INTRODUCTION.
The brand new 2 Series Gran Coupé (F44) extends the BMW model portfolio into new territory. As our first four door compact coupé, it provides a significant opportunity to increase our share of the growing premium compact car (UKL2+) segment.
In a market dominated by the Mercedes-Benz CLA, competitor offerings are expanding with the recent introduction of the Mercedes A-Class Saloon and the forthcoming Audi A3 Sportback and new generation A3 Saloon likely to follow in 2020. The compelling proposition of the BMW 2 Series Gran Coupé offers genuine conquest potential.
As a brand new model in the range, the compact four door coupé is naturally positioned between the new 1 Series hatchback and 3 Series Saloon. The 2 Series Gran Coupé offers the best of both – greater space than a hatchback and the versatility of a saloon whilst retaining agile, compact proportions and a sharp, sporty coupé design.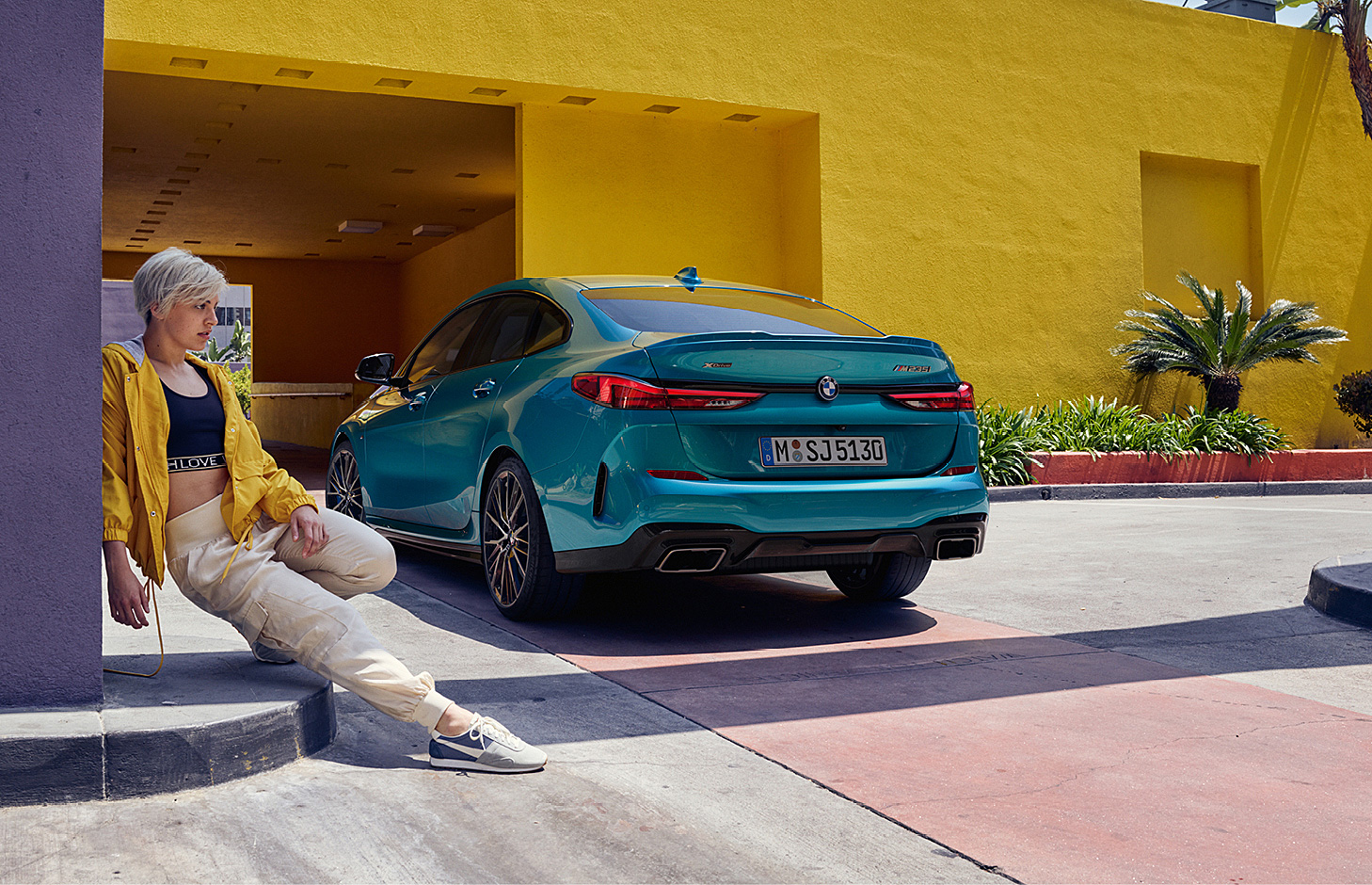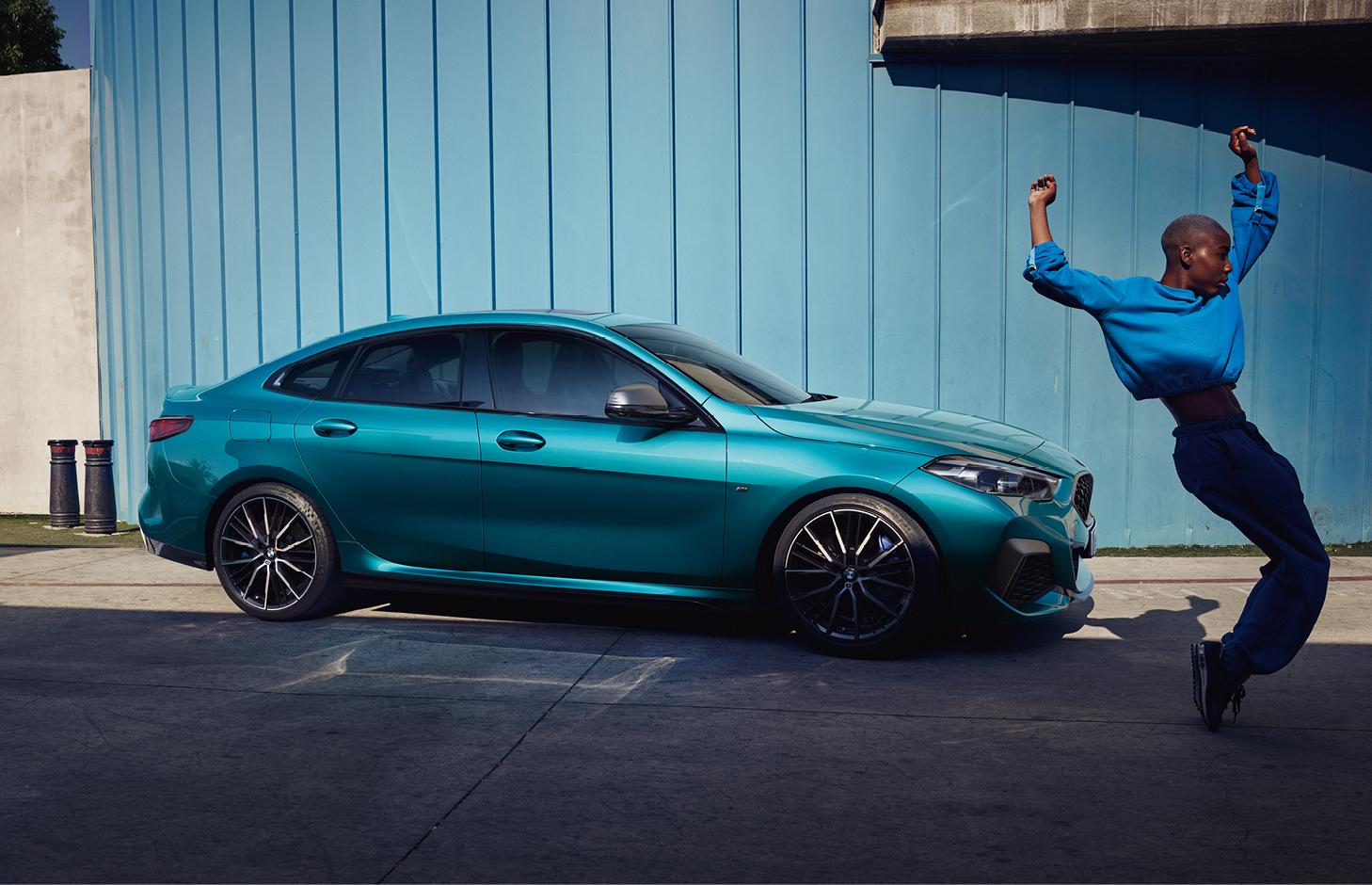 THE CUSTOMER.
In order to maximise our conquest potential, extensive market research has been carried out to fully understand the target audience in this segment at both a national and regional level.
For a detailed overview of the customer groups in your area and how to best capitalise on the sales opportunity, visit ENGINE and review the customer guide and targeting tools available to understand more prior to launch.