ELECTRIFY YOUR DRIVING EXPERIENCE.
EXPLORE THE BMW RANGE.
We currently offer one of the largest range of plug-in hybrid cars in the UK with fifteen models available across Saloon, Estate, MPV and SUV body styles. Formerly referred to as BMW iPerformance models, the latest generation of our plug-in hybrids are now an established part of our range and are simply identified by the use of an 'e' in their model name, such as the BMW 330e Saloon.
The fifteen plug-in hybrid models are available across our 2 Series Active Tourer (MPV), 3 Series Saloon, 3 Series Touring, 5 Series Saloon and 7 Series Saloon ranges, X1, X2, X3 and X5 SUVs and the multi award-winning BMW i8. Each offers a high level of standard equipment, our latest technology innovations and typical BMW driving dynamics.
DISCOVER.
Every driver is different and has their own personal needs. Fortunately there is a large range of BMW Plug-in Hybrids to choose from.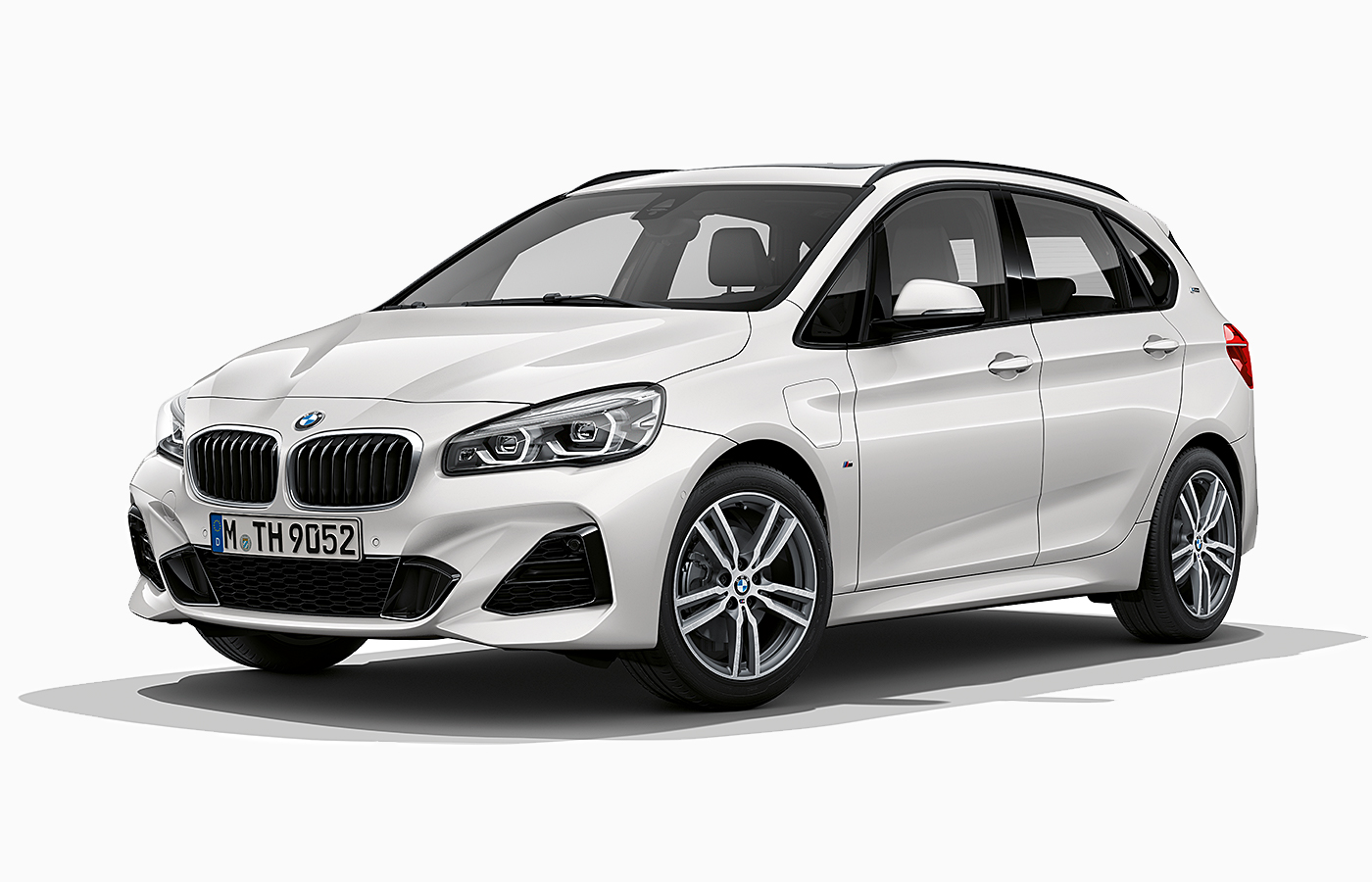 2 SERIES ACTIVE TOURER.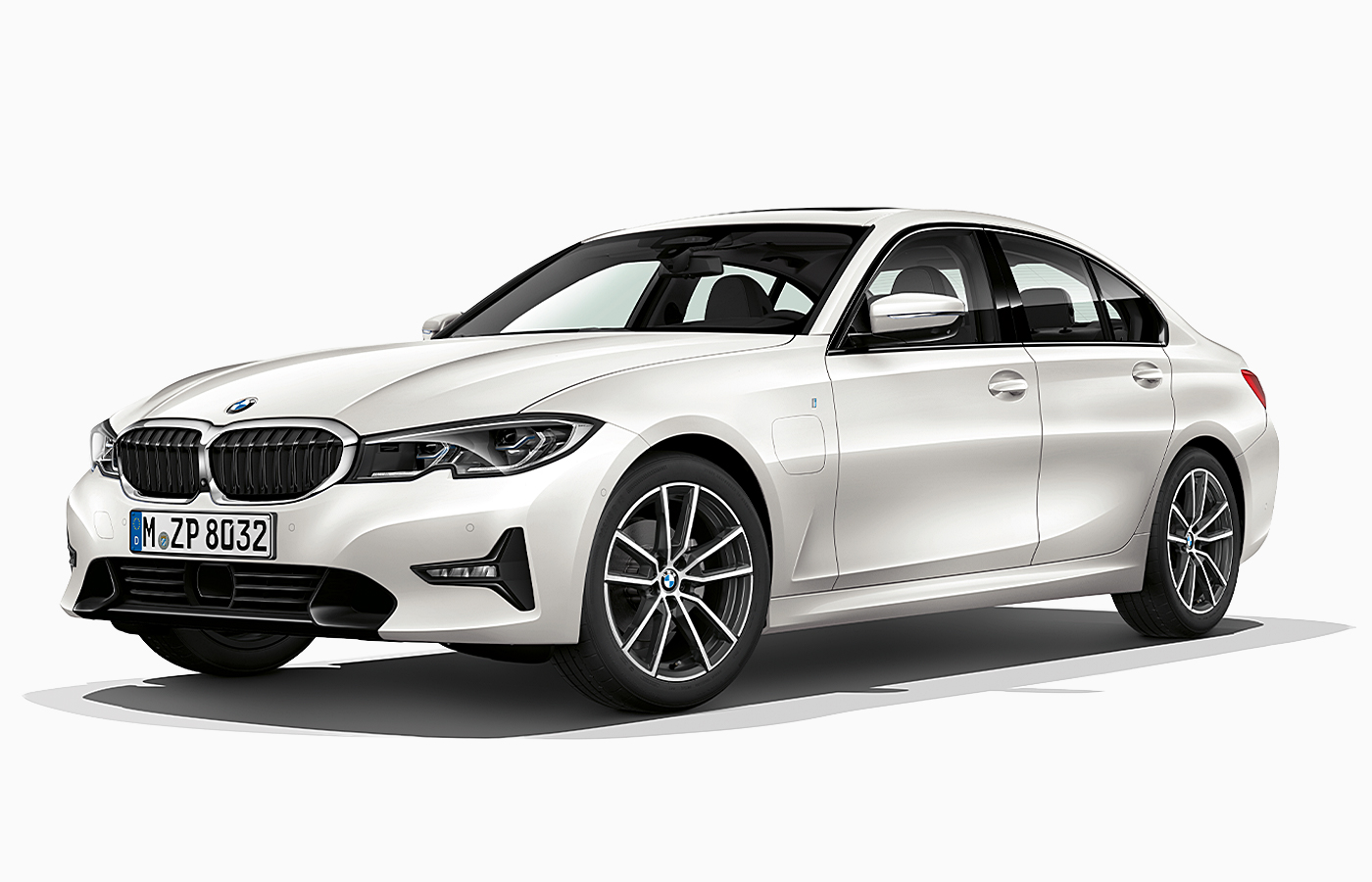 3 SERIES SALOON.
BMW 330e Saloon and 330e xDrive Saloon.
3 SERIES TOURING.
BMW 330e Touring and 330e xDrive Touring.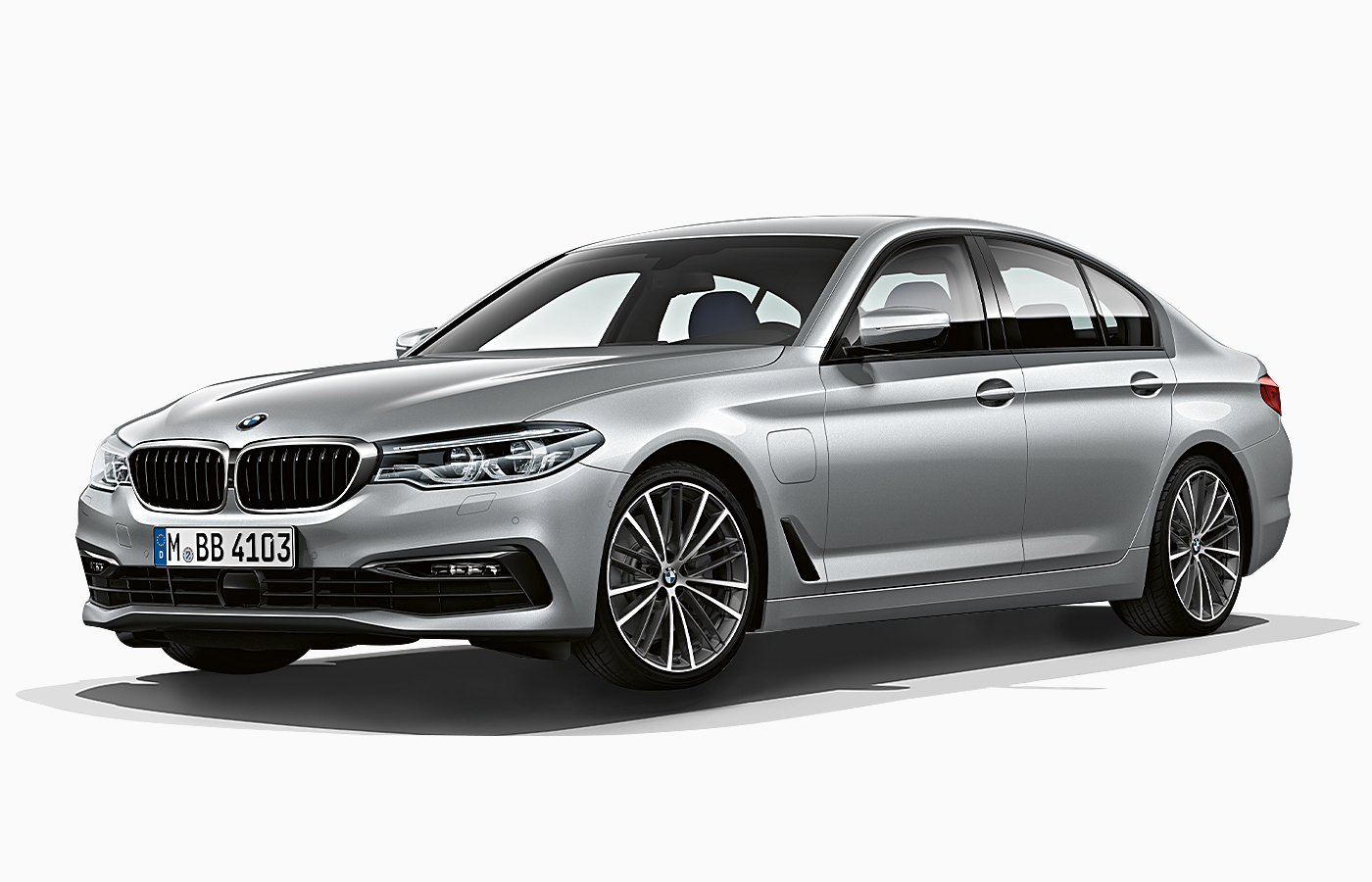 5 SERIES SALOON.
BMW 530e Saloon and 530e xDrive Saloon.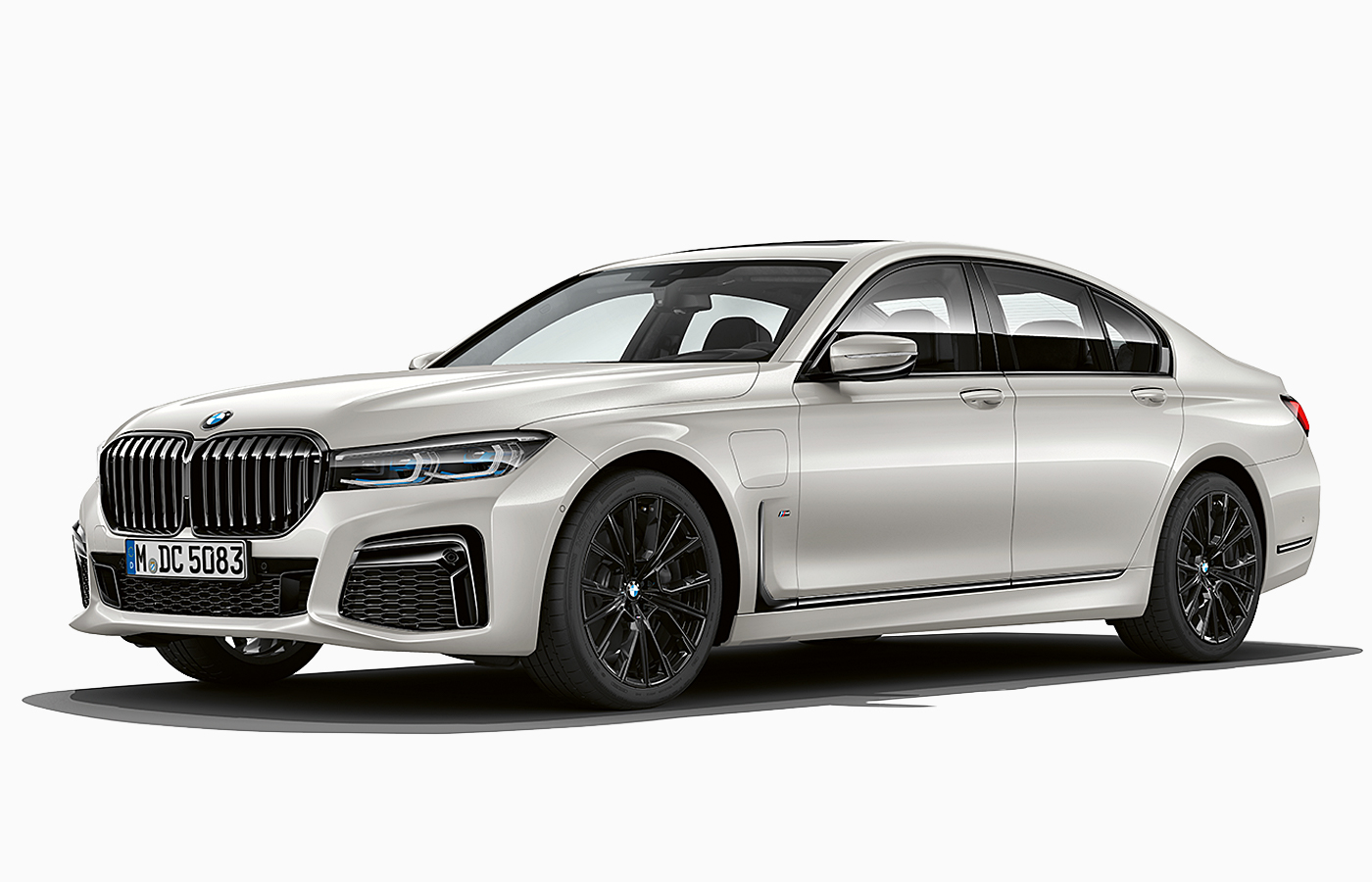 7 SERIES SALOON.
745e Saloon and 745Le xDrive Saloon.
X1.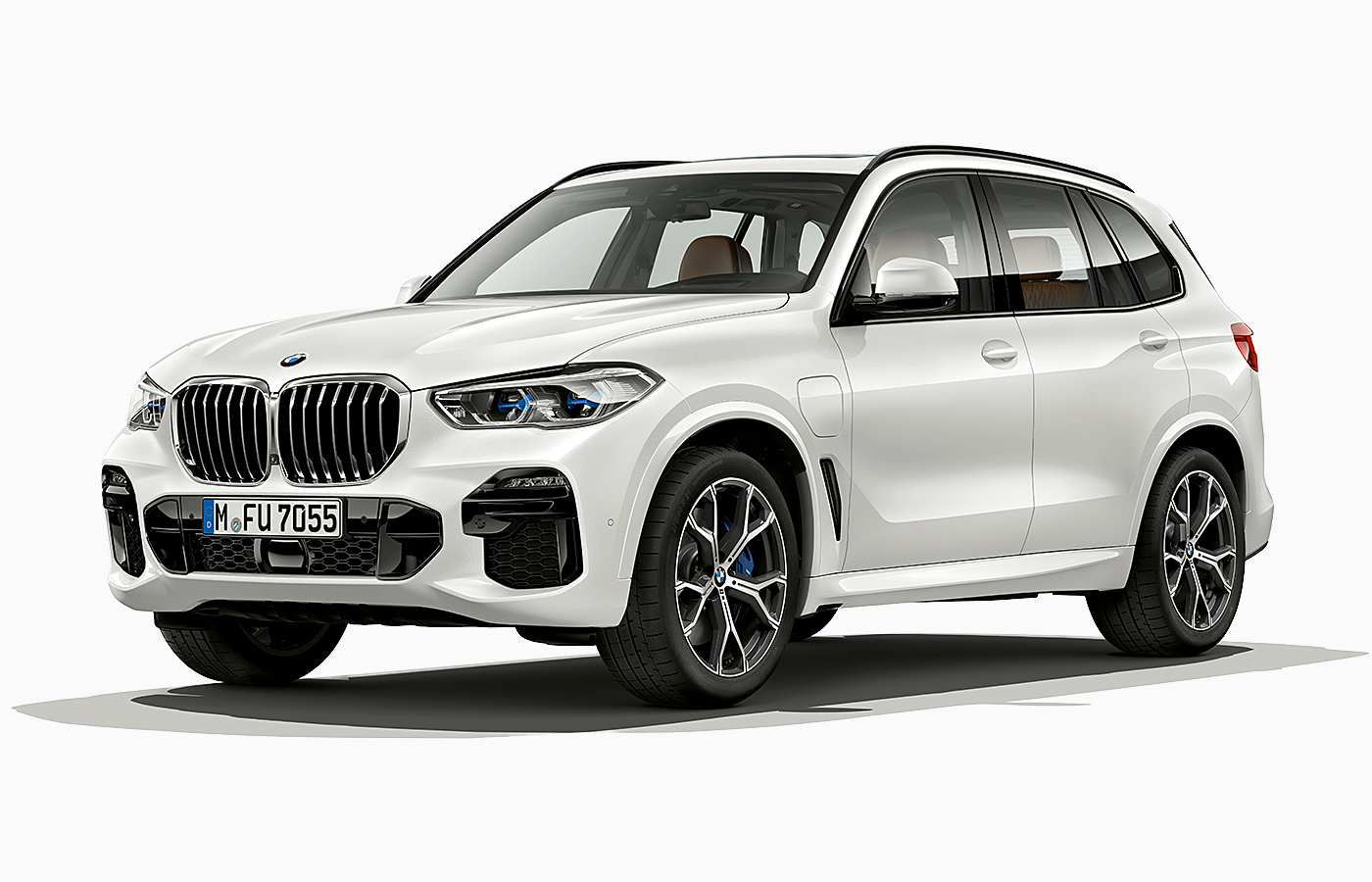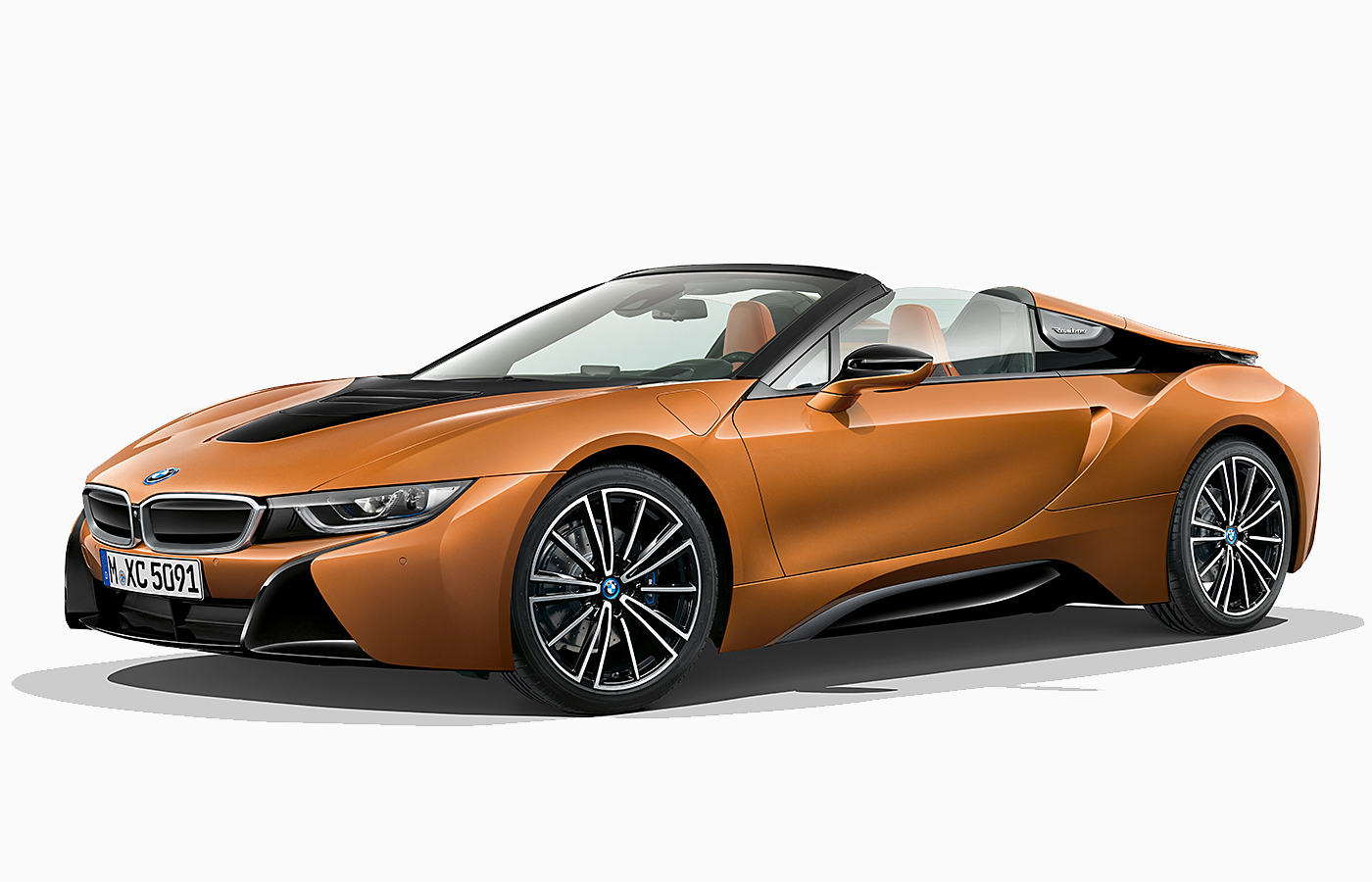 BMW i8 Coupé and BMW i8 Roadster.
Compare your potential fuel savings with our BMW Test your Drive tool or visualise and build your perfect BMW Plug-in Hybrid using the online BMW configurator.