INSURANCE SOLUTIONS.
THE RETAILER BEST PRACTICE GUIDE.
INTRODUCTION.
---
Welcome to your interactive best practice guide.
This guide is designed to support you with key information to introduce and, where applicable, sell MINI Insurance Solutions branded insurance products to customers.
We offer a range of comprehensive insurance products to suit our customers' needs and ensure that they receive the service they expect from the MINI brand.
You will also find information in this guide relating to Retailer Sold products. We appreciate that not all of our Retailers sell these products. However, any Retailer group has the opportunity to introduce and sell our products to customers.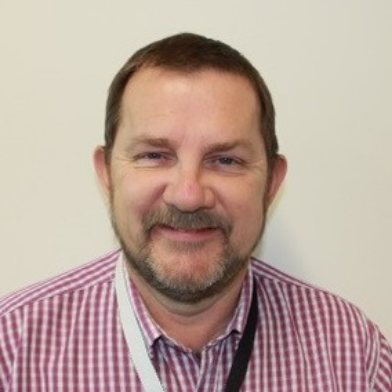 MINI Insurance Solutions aims to deliver the best experience for our customers and be the customer's first choice in Insurance Solutions.
Insurance Provider Manager.